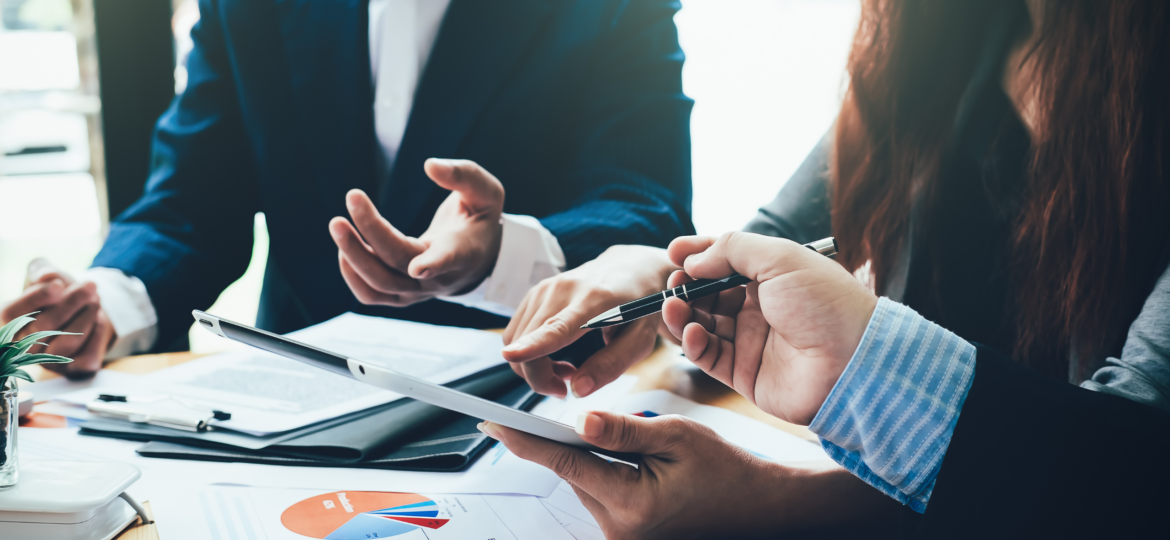 In my recent video, I discuss strategic planning for 2024. I emphasized an often overlooked point: organizational culture isn't just a soft skill or a buzzword—it's a make-or-break factor for your strategic goals. And it's time we treat it as such.
Holistic Strategy: More Than Just Market Goals
When we talk about business strategy, most people think about product innovation or market expansion. What gets less attention—but is just as important—are the people problems, the cultural gaps, and leadership issues that can undermine even the most brilliant strategy. These topics belong not in a side conversation but at the center of any strategic planning session.
Just as you wouldn't walk into a strategic planning meeting without your sales forecast, you shouldn't go in without key metrics on your organizational culture. Data points like engagement survey results can reveal underlying issues in leadership and employee satisfaction that could impede your strategic plans. (If you don't have a process for this we would recommend our Impact Assessment. You'll learn where the gaps are in your organization's overall culture.)
Failure to incorporate cultural considerations can have dire consequences. 
It's usually not the external factors that make a strategic plan fail. More often, it's internal issues like unclear accountability, poor communication channels, or leadership weaknesses—essentially, people problems.
My Approach: The Power of Raw Authenticity
What sets my approach apart is what I call 'raw authenticity.' That means getting to the root of challenges, understanding the cultural or leadership obstacles that can derail a strategic plan, and addressing those from day one. It's about asking tough questions upfront to prevent roadblocks later on.
Ready to tackle 2024 with a holistic strategic plan that includes culture? Let's open that dialogue and ensure that your company is set up for success.