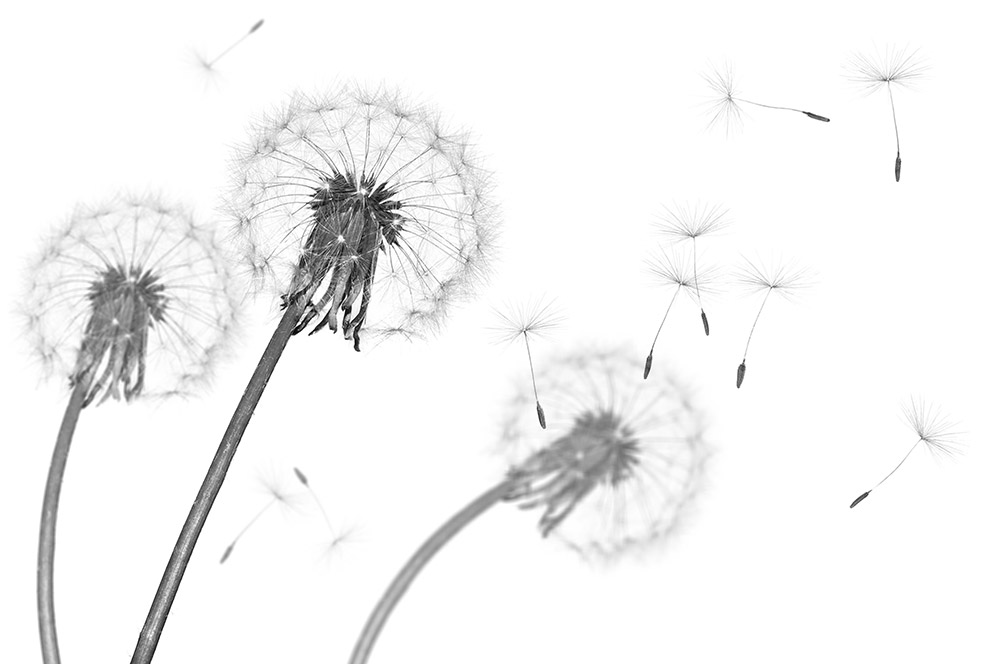 Stop mowing dandelions.
Every day, we guide businesses, leaders, and teams just like you in becoming more focused and aligned. We dig into the things you're struggling with – the ones you can see, the ones that need to be uncovered, and the ones you've been mowing over that keep popping back up. We'll push you, make you uncomfortable, and bust you loose from the status quo. We'll change the way you think, impact the way you approach your issues, and
together we'll create breakthroughs.
Relationship and
Results-Driven
Our team is driven by the belief that we are partners with you on this journey. We don't work for our clients; we work beside them, focused on the relationships we're building with one another as well as the outcomes we can achieve together.
Experience and
Expertise
We bring to the table our experiences leading at the corporate level, running our own businesses, and managing teams. We've navigated the same challenges you face, and we use our expertise to guide leaders, just like you, to navigate those challenges successfully in your organizations.
Keystone.
Where vision becomes reality,
obstacles become opportunities,
and aspirations become results.