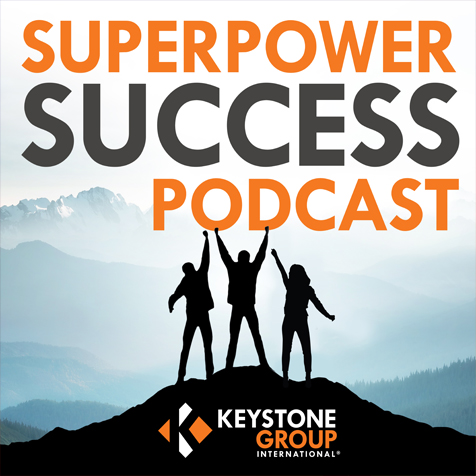 The Superpower Success podcast is like an energy shot without all of the side effects. Our focus is helping you define what real success looks like for you both personally and professionally and bringing you experiences, advice, and real-life stories from some amazing people on their approach to achieving real success.
We want to help you harness your natural superpowers for great success!
Listen today.
We Can Help You Accelerate Your Results
At Keystone, we have the tools, processes, and expertise to help you accelerate your results on the challenging path and subsequent issues that businesses face every day. Our focus is to help you reduce the risk, instability, and chaos by providing the solutions you need to grow and be successful as leaders. Through careful planning, implementing the right resources, and focusing on growth and momentum, we'll help you drive greater results from day one.