Barb Patterson partners with entrepreneurs and leaders across the globe to help them understand their purpose and impact and tap into their unlimited human potential. She joins us to talk about tapping into something new to solve issues and shares her own leadership journey and the pivotal points along the way. Connect with Barb to learn more about how she can support you or your team. barb@barbarapatterson.com
Connect with Barb:
Instagram: @barb_p
Linkedin: https://www.linkedin.com/in/barbpatterson/
Facebook: Barb Patterson
Twitter: @Barb_Patterson
Podcast: Play in new window | Download
Subscribe to Our Podcast
By subscribing to this podcast, you will automatically receive the latest episodes downloaded to your computer or portable device. Select the subscription method below that best fits your lifestyle.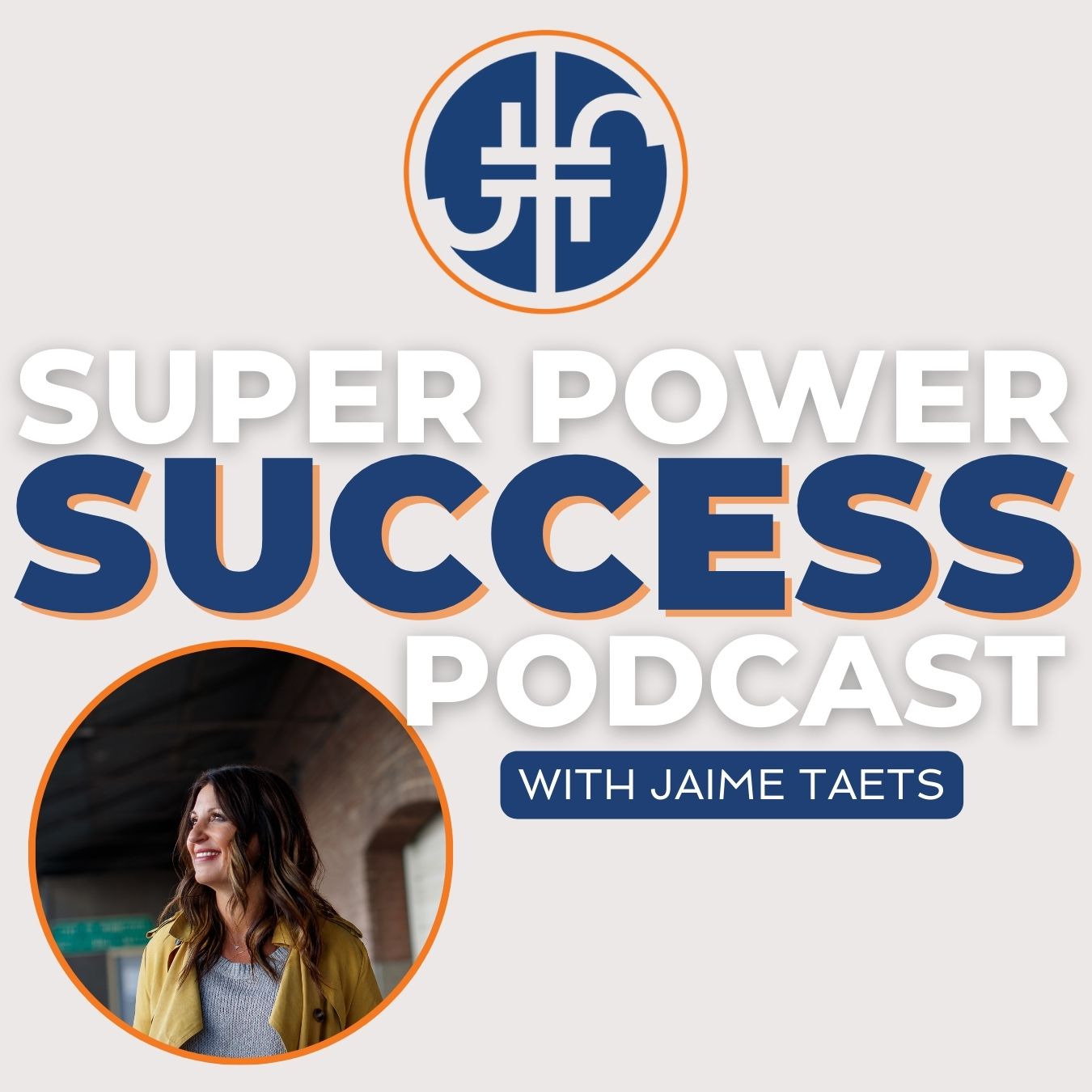 SuperPower Success
Jaime Taets, Owner, President & Founder
This podcast is like an energy shot without all of the side effects. Our focus is helping you define what real success looks like for you both personally and professionally and bringing your experience, advice and real-life stories from some amazing people on their approach to achieving real success. We want to help you harness your natural superpowers for great success!