Culture Cohort
Here to inspire, educate and drive you to take action.
The Culture Cohort is focused on driving a different conversation, one that brings leaders from all industries, company sizes and job functions together to discuss how we can all have positive impacts on our work environments. This community's purpose is to give leaders a place where we share our concerns, struggles and solutions with each other so we can all learn and grow.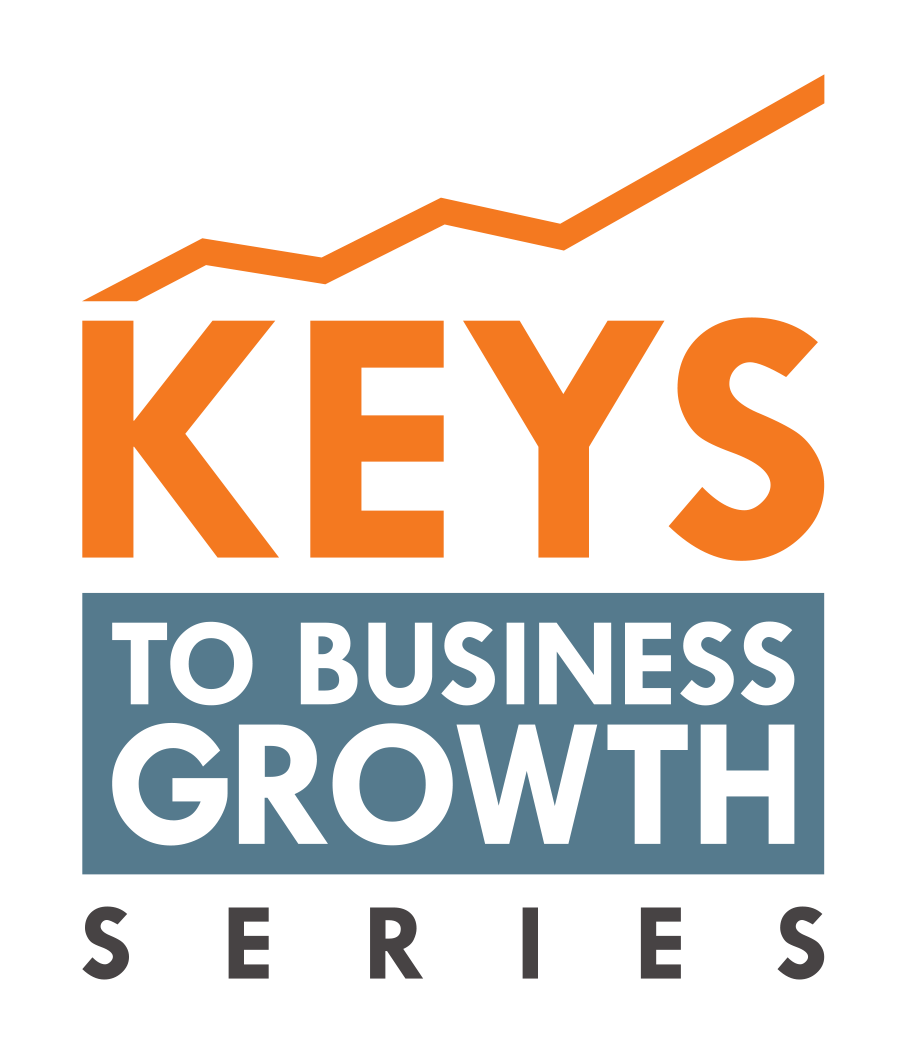 KEYS to Business Growth Series
Keystone is pleased to announce our KEYS to Business Growth Series. This video series is aimed at bringing you new solutions, ideas, and approaches that can help your business thrive in 2020.
This will be a video series focused on concepts, topics and solutions that we feel will help your business grow in 2020. We hope you walk away from each video webinar with the opportunity to shift your paradigm and help you think of how your business could change or grow over this next year.
Keystone's focus is to be a trusted advisor for our clients and our partners, and we look forward to all growing and thriving together in 2020.
Upcoming Event: 
Building a Resilient Organization 
Join us as Pam Borton, CEO, Executive Leadership Coach and former Gopher Women's basketball coach talks with us about how to build resiliency in your organization by helping your leaders drive positive and effective change and trust with their people.
Previous Events

Click the link below to access our recorded KEYS to Business Growth Series.
Talent Acquisitions Strategies
Many organizations are looking to other Talent Acquisition Strategies to give them an edge on recruiting and retaining top talent.  Join us to discuss Talent Strategies that can help as we navigate the current uncertainties in our environment and beyond.  
Rebuilding Business Value in a New World
Join Julie Keyes, Founder of Keyes Strategies, and Jaime Taets, Founder and CEO of Keystone Group International as they discuss strategies and approaches to rebuilding business value in this new world and beyond.  
The Evolution of Risk
Join us for this month's Keys to Business Growth Video as we discuss risk, how it's evolving, and how to use your business partners to help you evaluate and manage it.
KEYS to Effective Communication
 69% of managers don't feel comfortable giving direction to their teams. Amelia Reigstad joins us to discuss how you can create a more effective communication strategy for your team.
The Changing Needs of Performance Management
In this KEYS video, we discuss creative approaches and ideas for improving your performance management process to meet the changing needs of your organization.
The Generational Divide
We discuss what you can do to think differently about The Generational Divide and how you can drive a healthy culture in your team and overall organization.
Finding the Why Behind Your Purpose
Join us as we discuss the value of a strong "Why" and "Purpose" with Corey Denicola, CEO of Mainstream Boutiques.
Contact us today to talk about
the goals for your next event.

Start reaching your full potential.
Call or email us today.