Culture Cohort
Here to inspire, educate and drive you to take action.
The Culture Cohort is focused on driving a different conversation, one that brings leaders from all industries, company sizes and job functions together to discuss how we can all have positive impacts on our work environments. This community's purpose is to give leaders a place where we share our concerns, struggles and solutions with each other so we can all learn and grow.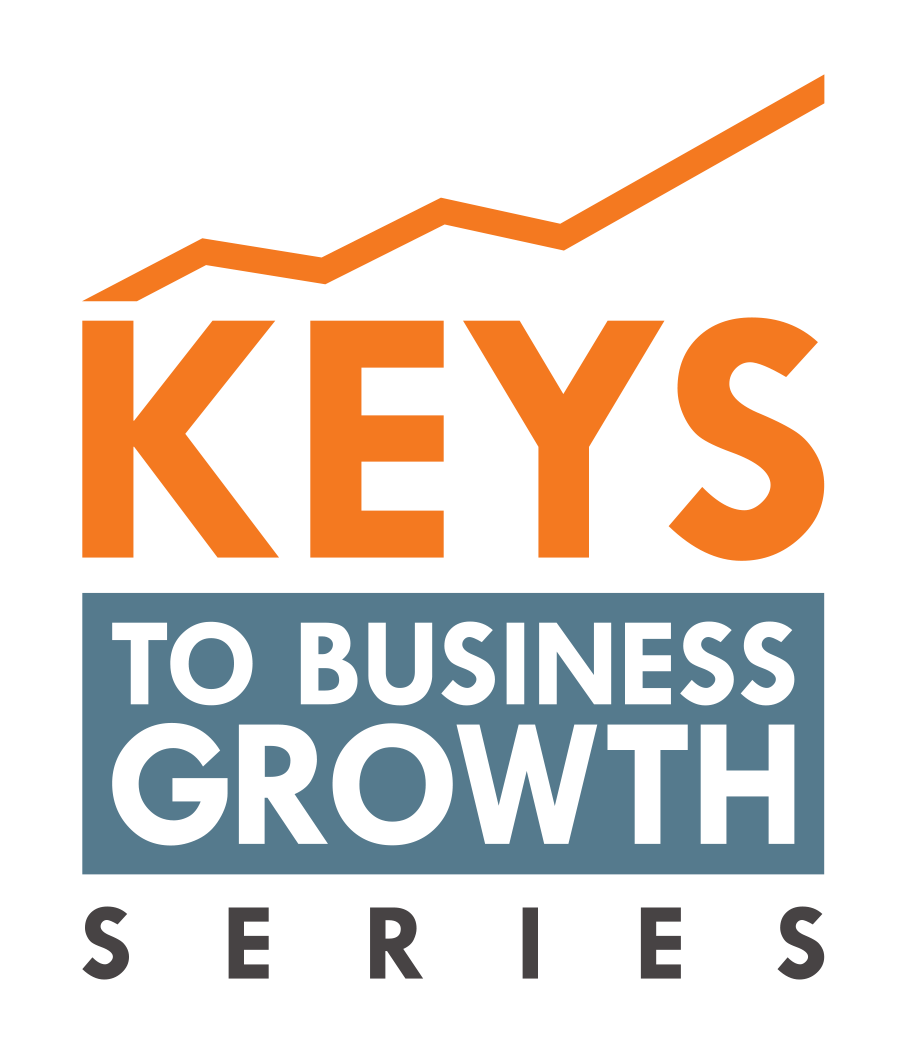 KEYS to Business Growth Series
Keystone is pleased to announce our KEYS to Business Growth Series. This video series is aimed at bringing you new solutions, ideas, and approaches that can help your business thrive in 2021.
This will be a video series focused on concepts, topics and solutions that we feel will help your business grow in 2021. We hope you walk away from each video webinar with the opportunity to shift your paradigm and help you think of how your business could change or grow over this next year.
Keystone's focus is to be a trusted advisor for our clients and our partners, and we look forward to all growing and thriving together in 2021.
Contact us today to talk about
the goals for your next event.