You're experiencing growing pains or need to grow pains.
We are more than just consultants. We serve as your strategic accountability partner, dedicated to providing comprehensive support and ensuring your key priorities are executed and met year over year as part of your strategic growth. Consider us your business partner in transformation - we are here to help you uncover and implement individualized strategies designed to bolster your business and its overall impact.
THE KEYSTONE IMPACT MODELTM
The Keystone Impact Model helps drive alignment between your strategy, your culture, and your leaders, in a simplified and holistic approach.
Strategy and culture cannot be looked at as separate initiatives. Creating and maintaining a strong culture in your business is a critical factor in driving sustainable business results, and the solution to creating a competitive advantage.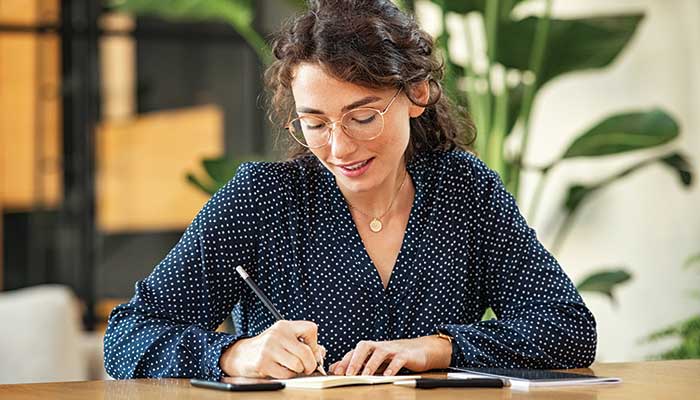 One day discovery and design session where we help you uncover ways to quiet the chaos. We facilitate discussions using outputs from the Business Impact Assessment to uncover your business' growing or need to grow pains. The output includes an actionable roadmap that will address opportunities related to strategy, leadership and culture.  All focused on unleashing your organization's potential. 
The Conscious Leader Academy
The Conscious Leader Academy includes interactive sessions based on Keystone's Impact Model, featuring pre-work, sessions, homework, coaching and peer accountability (through the peer learning cohorts). A standout feature is the built-in accountability system to enhance overall leadership growth and performance.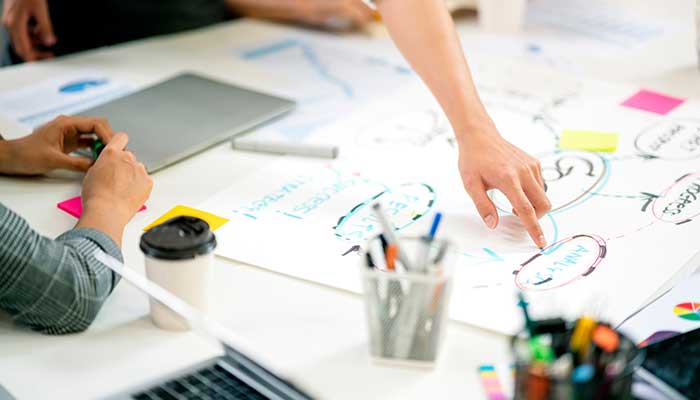 Strategy, Leadership, and Culture Workshops
We provide a diverse array of in-person and virtual workshops to ignite discussions about authentic growth at the intersection of business and human needs. Our sessions cover various themes, including leadership, strategy, and culture. These workshops are designed to infuse leaders from every industry with new perspectives and pioneering ideas with the goal of enriching their workplace environment.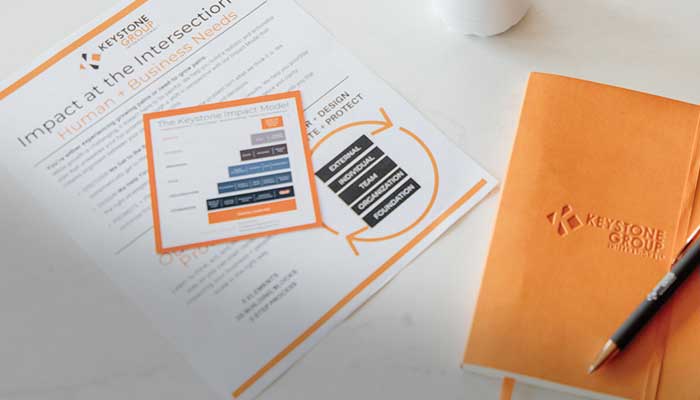 Our bundle offers an in-depth review of your current business culture, a consultation with one of our Impact Advisors, a tailored roadmap to your Culture Vision Statement, an action plan to start your journey toward achieving your cultural goals.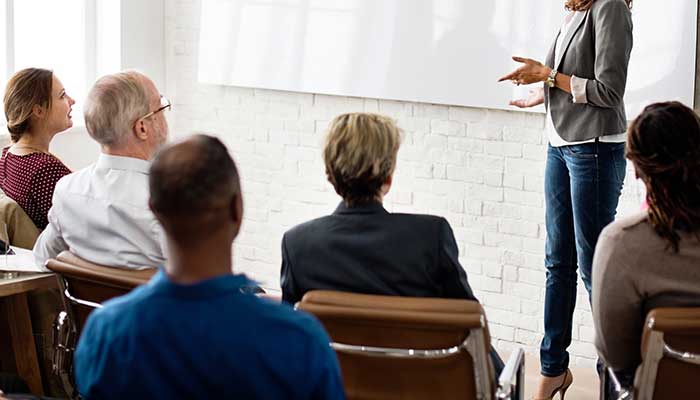 Our 1:1 executive coaching service is designed for self-aware CEOs and executives who understand the power of vulnerability and the impact of their actions on their teams. This service guides you on becoming a conscious leader and fostering transformative change in your business through effective leadership.
A dynamic peer group led and facilitated by a leadership and culture expert. The outcome of each meeting will provide you with actionable ideas to level up your company's culture.
A Strategic Approach to Sustainable Business Growth
It All Starts With Understanding Goals
Identifying and Clarifying Your Objectives
Assessing the Current State of the Company
Analyzing Opportunities for Improvement
Building Your Plan
Developing Customized Strategies
Setting Measurable Milestones
Creating Clear Accountability Structures
Implementing Solutions
Establishing a Culture of Execution
Identifying Systems and Processes for Scalability
Overcoming Obstacles Along the Way
Gauging Progress
Evaluating Benchmarks and Outcomes
Refining Tactics as Needed
Staying Aware of Your Next Ceiling
5. Deepen Your Understanding
Optimizing Performance
Promoting Continuous Improvement
Innovating with New Practices
Reaching Your Peak Potential
Are you ready to start driving results with a realistic and actionable plan that unleashes your full potential?
It all starts with a single, intentional conversation.