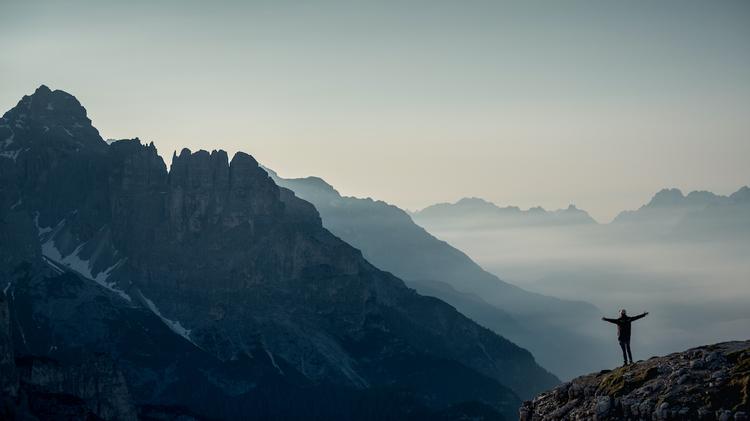 Minneapolis St. Paul Business Journal:
If there is one thing we know about business today, it is that we are in a constant state of change. While change has always been a part of doing business, what we are experiencing today feels stronger than ever. The pace is fast, the emotions are strong, and the associated levels of fatigue are real.
"Leaders and employees alike are feeling the strain," says Rana DeBoer, chief impact officer at Keystone Group International. "It's going to take a new level of leadership to be successful in the evolving world of work."
The volume and speed of change can be downright overwhelming. "Most leaders are feeling the impact of the last couple years, it's been hard on the energy and well-being of everyone, especially leaders as they look to keep themselves, their people, and their organizations running strong through prolonged times of uncertainty," says Jaime Taets, chief vision officer with Keystone.
How do we begin to solve this burnout issue that is plaguing businesses and their teams? We start by paying attention to something Keystone calls Energy Management. "It takes a consistent energy to remain focused and positive and as leaders, we can't afford to slip on the energy it takes to lead ourselves and our teams." adds DeBoer. "We're helping organizations build and sustain good energy through our culture and leadership development work." And the results are showing up.
To effectively lead through the ever-changing landscape of today, Keystone talks with leaders about focus and full engagement. And that means becoming an expert in four separate, but interrelated, dimensions of energy.