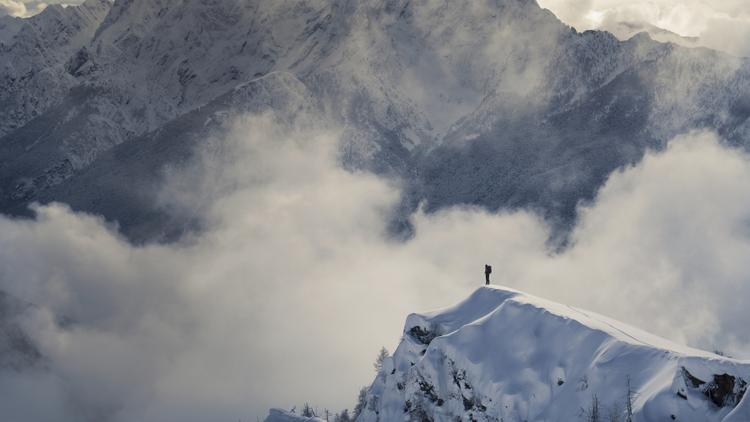 Minneapolis St. Paul Business Journal:
For small and mid-size businesses, a board of directors can take on a wide variety of roles to add value for an organization. Many businesses found a resourceful group of advisors in their boards as they navigated the crisis over the past couple of years, and their roles are evolving to support the business in an expanded way. Having a board that can provide guidance can be a strong contributor to the success and growth of any business.
As businesses rise from the crisis, they are finding they are reevaluating their strengths, weaknesses and opportunities that will carry them into their next growth moment. As part of that assessment, many organizations are evaluating their existing boards and adjusting the agenda and focus of the directors.
"We recently had two of our long-term outside board members retire from the board and we are reviewing what expertise, experience and diversity we are missing within the company and on the board," says Dean Crotty, chairman of the board for North Country Business Products. "So, when we fill those board seats, we know we will be better prepared for the needs of the future."
Organizations that have been considering establishing a board are seeing the governance and guidance to be a value as they navigate forward through the rough business waters. Whether you have a board of directors today or you are thinking about creating a board to help guide your business in the future, there are some trends to be aware of on how the role is evolving.