TRANSFORM your business & Elevate your leadership
Revolutionize your strategic growth and enhance company culture with our individualized approach. Growth is challenging but it doesn't have to be painful. 
Accelerate Company Growth
Cultivate Positive Culture
Execution & Accountability
Experience impact at the intersection of human + business needs. Take our Business Impact Assessment to see where you can start.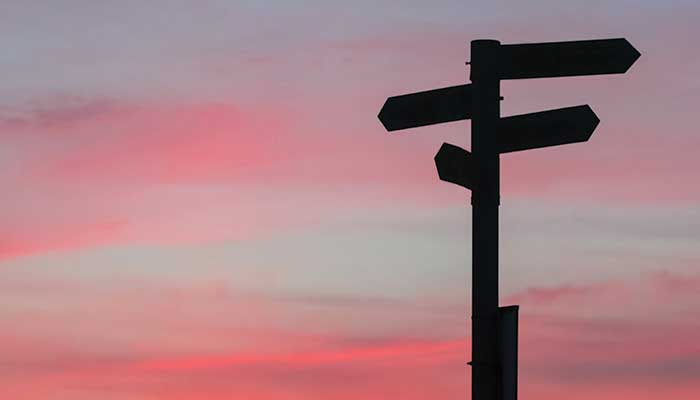 Overcome the Complexities of Scaling Your Business
Growing a company is no small feat. You're either experiencing growing pains or need to grow pains. From managing resources to navigating the ever-changing business landscape, CEOs face many obstacles that can hinder success and create undue stress on company culture. Making the right decisions becomes overwhelming, leaving many feeling lost and unsure of how to move their business forward effectively.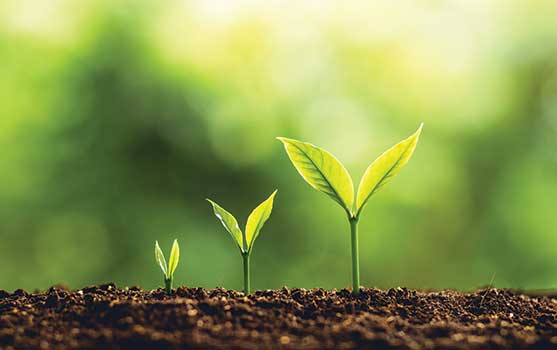 Exceed Expectations with Measurable & Sustainable Growth
Imagine a future where you confidently lead your company to achieve exceptional growth while maintaining your organization's unique culture. By partnering with us, you'll enjoy tailored strategic plans and receive unwavering guidance from our experts. Watch as your company effortlessly scales while attracting top talent and fostering a positive work environment that everyone thrives in.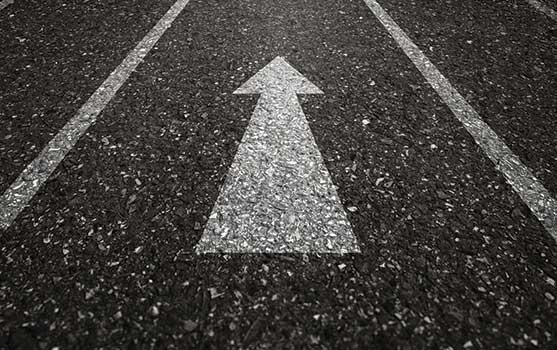 Expertly Crafted Roadmaps to Success
Keystone Group International specializes in helping CEOs overcome challenges and optimize opportunities. Our Business Impact Assessment identifies the root of your growth challenges, and our individualized plans cater to your unique requirements. We go beyond strategic advising, providing ongoing support and accountability to ensure the successful execution of your priorities over the course of our partnership. Our focus is not only on the tactics to grow your business, although that is our goal, we emphasize the importance of your team – the humans that make up who you are and what your company stands for.
Your Long-Term Growth Advocate & Accountability Partner
We understand the weight and responsibility of being a CEO, but you don't have to face these challenges alone. Our team of experienced professionals is dedicated to standing by your side, sharing their knowledge and expertise to ensure your sustained growth and success. Let us become your trusted partner, empowering you to lead your company to new heights.
Begin Implementing Your Roadmap to Success with Keystone Group International
Learn to think, act, and interact in a new way through the Impact Maturity Model
TM
so you can start consciously impacting your business and people, and scale in the right way.
Click here to learn more about working with Keystone.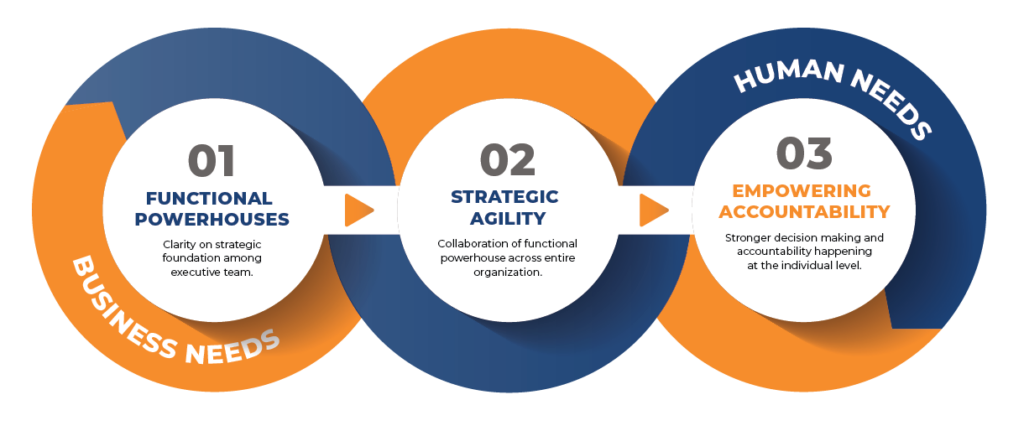 Continuous Success & Growth: Our Clients Speak
John Schwanke
Lakeview Industries
President
Keystone helps us get to the root of our issues.  Instead of telling our team what to do when discussing difficult issues, Keystone asks the right questions that provoke us to address what's holding us back. The most difficult issues involve shortcomings in members of the team have. Keystone is very skilled at facilitating us through the process of making the best choice for the team. As a result, we all learn from the experience and cultivate trust.
Dione Duel
Hegg Companies
Director of Brand Experience
Prior to engaging with Keystone, we were all over the place with no clear vision, accountabilities, or goals to get us from where we were to where we wanted to be.   Keystone helped move us forward by setting a vision for the company, creating accountabilities for each role, and setting short term and long-term goals.   We now have a purpose and path to get us to where we want to go and we look forward to having Keystone with us on this journey.
Heather Manley
On-Demand Group
Owner
For over 4 years we have worked with the Keystone team for our yearly Strategic planning sessions to help keep us on track and ensure our team is considering all viewpoints. Keystone helps us create our actionable goals that support our bigger vision for the organization. Our engagements have always been focused, authentic and content heavy, leaving us inspired and motivated with a plan for the upcoming year.
Mike Bauer
Bauer Design Build
Owner and CEO
Keystone has consistently challenged us as we grow to always be looking at our weaknesses and preparing our organization & people for the right structure while maintaining our culture.  They have really taught us the importance of scalability
Jake VanDewater
SDN Communications
Vice President Engineering, Operations & IT
Keystone's business coaching model provides a foundation for organizations to build a structured approach to develop their teams. By utilizing the regular sessions with Keystone, we've been able to leverage their experience and expertise to address issues, set priorities, and lay out an actionable plan that creates an environment where employees can achieve their best.
Dawn Muhlbauer
Decorah Bank and Trust
CPA, CFO-EVP-Cashier Employee Owner
We used to do our strategic planning annually and would become distracted and lose focus the farther we got away from annual planning.  From our first meeting with Keystone, we made progress toward accomplishing our biggest priorities.  Keystone has helped us navigate complex leadership issues and create an actionable and accessible plan.  We now have clarity on the path forward as areas where we are hitting the ceiling due to growth have been identified and the creation and communication of the shared strategy for the larger organization gets everyone moving in the same direction.  We consider Keystone valued partners and advisors.
Adam D. Cox
First National Bank in Sioux Falls
Chief Wealth Management Officer
Keystone has been invaluable partners for us as our organization has grown and faced new challenges over the past few years. The Keystone team, with their deep bench of talent and expertise, brings us a valuable outside perspective that helps us take a breath, understand that we're not the only one to have faced these issues, and provides us with best practices that span various company sizes and industries. Finally, they have given us a solid framework through which we are able to break down our challenges into actionable initiatives. We consider the Keystone team as one of our more cherished business partners.
UNLOCK A NEW ERA OF LEADERSHIP & GROWTH
Unlock your full potential and enjoy the following benefits:
Embark on your transformation journey by booking a free consultation today.