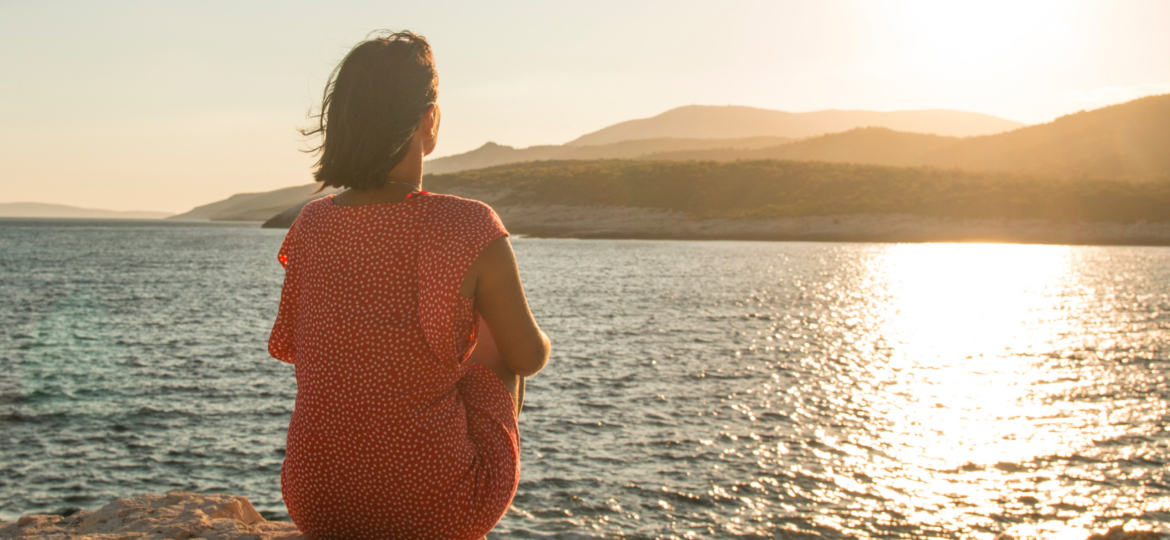 Who were you before the world told you who you were supposed to be?
For some of us, this may be a difficult question to answer, especially if we constantly find ourselves trying to conform to what society says we should be. It's difficult to pull ourselves from the definition of success society has given us but what makes YOU feel successful? For a lot of people, it could be having their own business or leading a large group of people.
When thinking of someone who is a leader, we typically imagine someone who has of authority, luxuries, and someone who has social status. A strong leader understands that it doesn't matter whether they have power or not but instead what's important is the power of influence. A good leader cares about their people and wants to influence them to be better and to make a difference. Leaders sacrifice themselves for their teams because they know it's necessary for them to make a difference.
Here are some ways to shift your perspective on leadership and how you can become a better leader to those around you, no matter your role.
Focus on who you are. What do you care about? What are your values? What things do you believe in?  Take a moment to reflect on these things to better understand who you are. Knowing these things will help you align yourself with those who believe the same things as you.
Ask yourself…who were you before the world told you who you were supposed to be? What changes around you did you want to see? How do you define yourself? How do you see yourself outside of the job title you hold?
Who's on your board of directors? Do you have a support system? Who are the people on your board? Finding people with your same values is important to keep yourself motivated but also find people with different passions. Surrounding yourself with different passions and purposes can help motivate you reach your goals and think differently.
Instead of worrying about where society tells you you should be, focus on yourself and the bigger purpose that you hold close to you.
Are you ready to start driving results with a realistic and actionable plan that unleashes your full potential?
It all starts with a single, intentional conversation.