Growth doesn't have
to be painful
You might be achieving the results you want, but how are you getting there? "How" you achieve your goals is just as important as the goals themselves. You know that something is holding your business back, but you don't have the time or the answers to fix it. That's where we come in.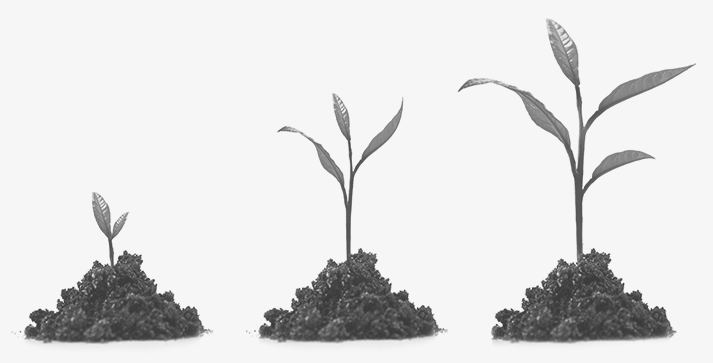 The results you want,
in the way you want
We start by examining your business at a deeper level to identify what's really holding you back, under the surface. From there, we help you form a strategy that is not only achievable, but that allows you to change "how" you meet your goals, with a process and results that you can sustain.
Fine-tuning and clarifying your vision to create an achievable plan
Getting your people moving and growing in the same direction
Having the hard conversations that drive real change
Driving and evolving change management
What you'll see
Actionable changes that will take results from good to great

An achievable plan that drives growth beyond your expectations

A solid foundation that encourages core value alignment

Confidence in your decision-making through growth

Resiliency among your team in the face of change

Are you ready to start digging deeper?
Let's get going. We're ready when you are.