Strategies that identify growth areas to positively impact your business.
Strategies that identify growth areas to positively impact your business.
We help our clients identify the issues and obstacles
in their business that are impacting their results,
and we bring them outside strategies to drive scaleable,
sustainable, and transformational growth.
Many business owners, leaders, and executives work in a bubble with no outside perspective on their business. They're using antiquated approaches to contend with flat revenues, they're struggling with culture and engagement issues, and they're wrestling with which investments will create the greatest ROI in their organizations. At Keystone, we provide the outside perspective our clients need to discover confidence in their decision making and build organizations that are both healthy and smart.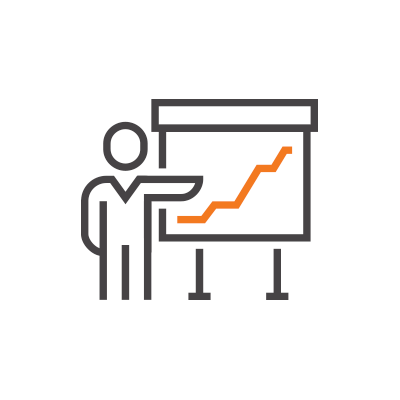 Develop a clear vision and plan to achieve it with a framework that ensures discipline and progress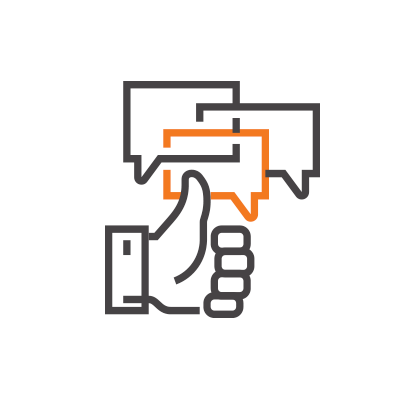 Find confidence in your investments and key decisions for the growth of the business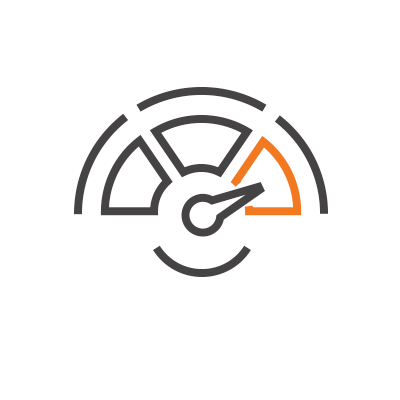 Build awareness around your organizational strengths and opportunities for improvement
With these Strategic Solutions:
Vision and Planning
EOS® Model
and Facilitated
Strategic Planning
Sessions
Sales and Marketing
Identifying opportunities
in your sales and
marketing strategies
to accelerate results
People and Workforce
Approaches to ensure that your People and Workforce Strategies are aligned to your overall company strategy
Change Management
Creating a mindset and strategy for how you drive effective change and evolution in your organization
The LevelUP Business Builder Program is focused on helping small business owners and entrepreneurs create a strong foundation to build their business which will help drive health, consistency, and scalable growth. Keystone has developed these concepts through our experience working with businesses and identifying the primary issues and gaps that most small businesses deal with as they grow.
At Keystone, we bring our clients our broad experience and expertise in navigating corporate and small business challenges, access to a deep network of high-level professionals, and a deep commitment to our core values, long-term partnerships, and creating impact.
Are you ready to begin driving real business growth
with the help of an outside perspective?
Let's chat, discuss your needs, and plan a path forward.