Keystone provides solutions in three main areas of expertise:
By approaching you and your organization from the perspective of growth, leadership, and finances, we are able lock in on the areas where you have opportunities to thrive, as well as the areas where there are threats and weaknesses to be addressed.
Business Growth Strategies
From our work as Certified EOS Implementers™ to our focus on the importance of a clear vision and plan for execution, strong discipline and accountability within the organization and a balanced and healthy culture, we bring big-picture thinking to business growth and scalability across every area of your business. We are strategic in our approach, bringing proven tools and innovative solutions to the table for our clients to drive profitable growth and scalability, while maintaining a focus on your people and culture. We are able to assess your organization with an outside and unbiased perspective, to shine new light on the opportunities you possess.
Gain insights on your organization today!
Use our Workforce Retention Strategy Assessment Tool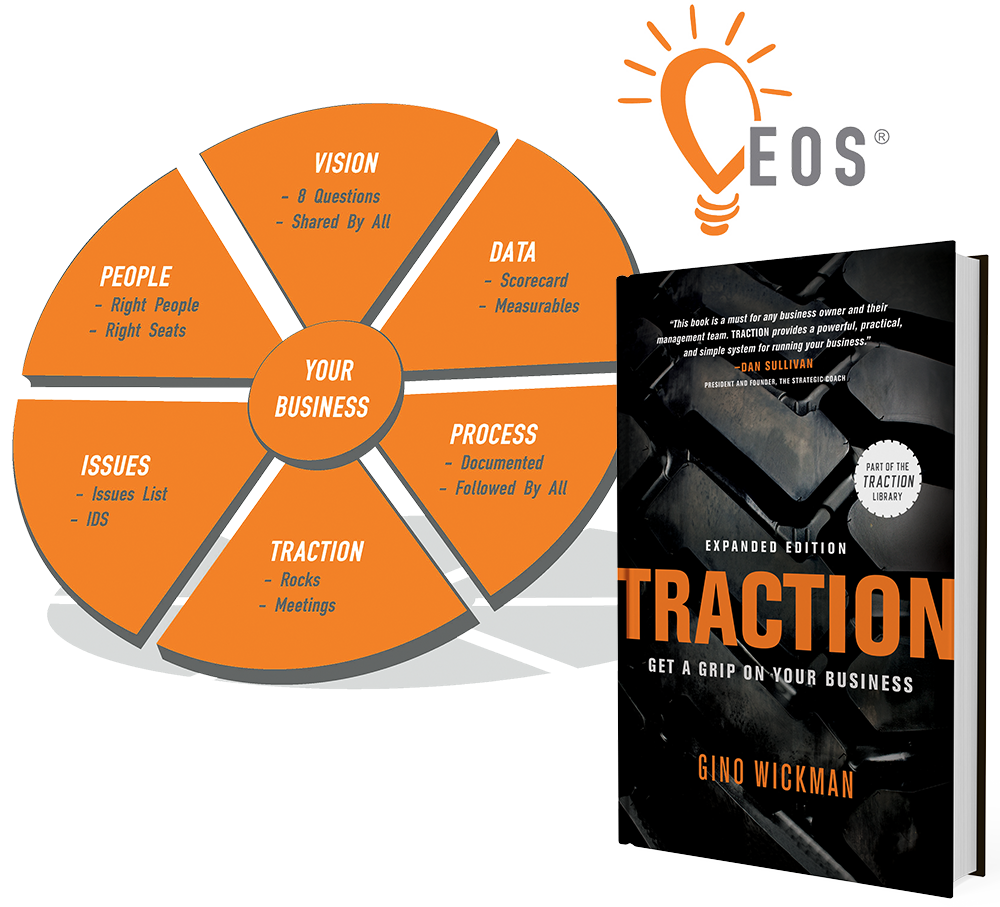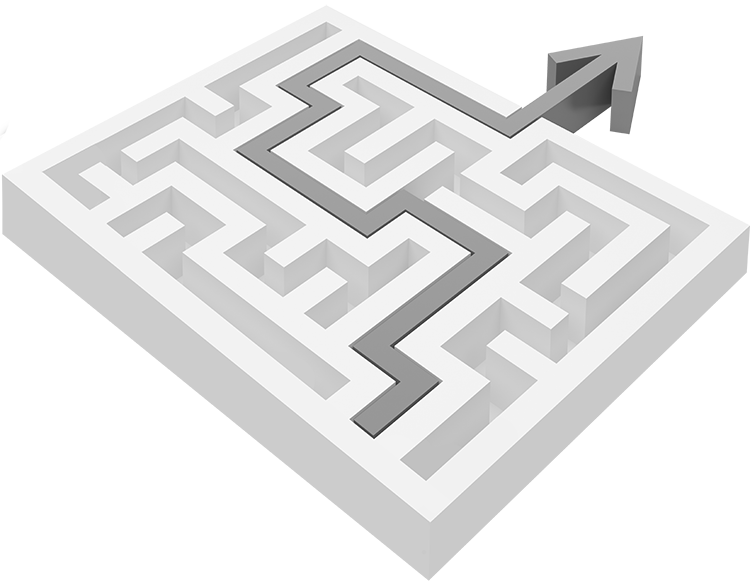 Leadership Development
Coaching & Training
High-performance teams require high-performing leadership. From how they articulate their vision, to how they delegate, make decisions, and the constant balance between people and profits, we help organizations grow and develop their leadership to become people who are worth following. We are successful at addressing the challenges because we understand them, because we've been there, and can be a guide for leaders as they guide their teams to create long-term success and high performance.
How effectively are you leading your team today?
Use our Workforce Retention Strategy Assessment Tool to gain instant insight.
Financial Strategies
Having a clear financial plan that supports your growth strategies is a top priority for all businesses.  Knowing what you have and where to best spend your resources to maximize your return and grow your business can be one of the most difficult pieces to building a strong, stable and profitable business.
As a trusted advisor we can help direct you to the expertise you need, develop a strategy and game plan to work with that team and help monitor performance along the way.
We help to open that dialogue around the financial decisions you need to make for the short, medium and long-term success of your business.  Whether it is cash flow analysis (short-term), Financial forecasting and planning (medium-term) or succession planning for the long-term – we are ready to assist you in developing the strategy and plan to succeed.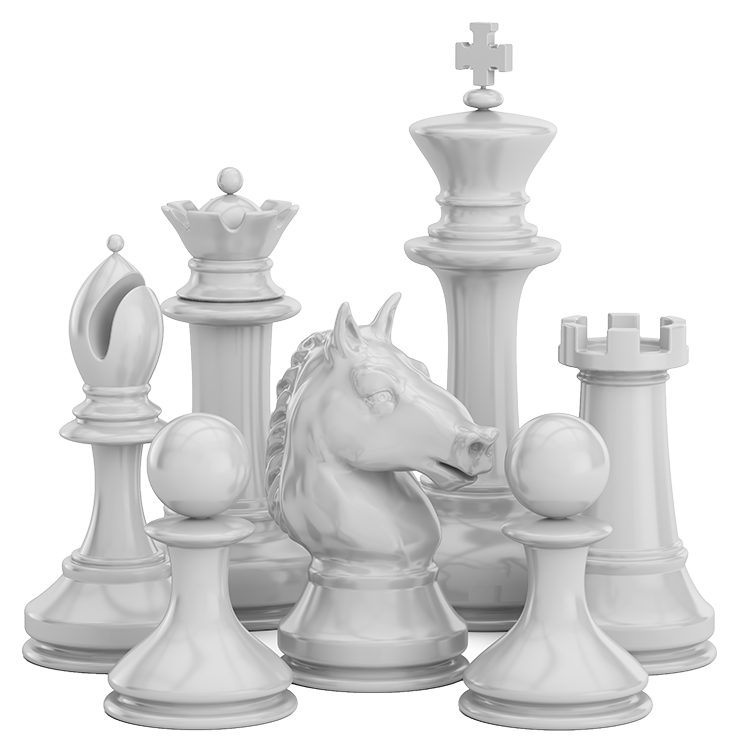 Download Our Services Overview Sheets
The Integrator Peer Forum brings together people who are performing the integrator role at a company, currently implementing or that has previously implemented EOS®. Sharing best practices and creating a deeper learning of the tools and how to drive successful adoption throughout the organization.
This program is built around key foundational items that need to be in place when in search of a new opportunity – within your current organization or externally if you are looking for a new role. We want to help provide you the tools and support to help you achieve your career goals.
Solutions focused on
making the future
you've been imagining
a reality. Together.

Start reaching your full potential.
Call or email us today.