Keystone provides solutions in three main areas of expertise:
By approaching you and your organization from the perspective of strategy, people, and culture, we are able lock in on the areas where you have opportunities to thrive, as well as the areas where there are threats and weaknesses to be addressed.
Strategy
Keystone's Strategic Services cover a broad range of areas where Growth can be impacted for your business. We facilitate and drive impact in:
Vision Planning and Execution
Sales and Marketing Strategies
Workforce Strategies
Operational Efficiencies
We bring experience from many industries, markets and company sizes with a focus on partnering with our clients to meet them where they are in order to drive a successful Strategy for Growth.
People
Our People Services are all centered around creating high performance in your organization to maximize results. We believe that your people are the greatest contributor to this and investing in them is becoming increasingly important. We drive impact in the following people strategies:
Leadership Development and Training

Workforce Retention and Recruitment

Leadership/Executive Coaching

Leadership and Team Assessments
We are in the People business and we want to help each of our clients harness the power of their people to achieve growth they never thought was possible.
Culture
Our Culture and Engagement services are focused on baselining and understanding the factors of your culture – some that you can see and some that you cannot. We take that baseline and define a plan for improvement in a way that is realistic and manageable for the business. We drive positive impact on your culture with the following approaches:
Organizational Health Assessments
Engagement and Culture Surveys
Accountability Tools and Solutions
High Performance Roadmaps
The Culture and Health of your organization is truly a competitive advantage in the current business climate. It takes work to maintain a healthy culture and we want to help create that plan that's realistic and impactful for your business.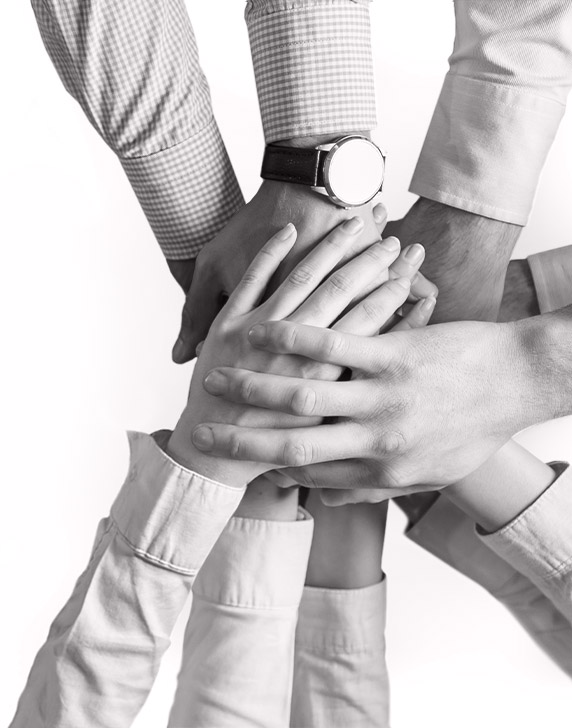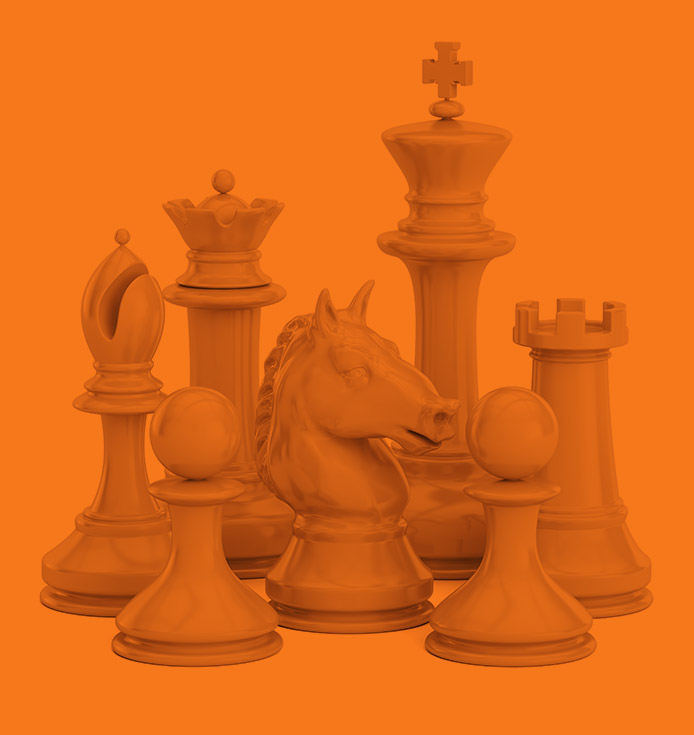 Strategies focused on
making the future
you've been imagining
a reality. Together.