Helping take
your results from
good to great.
Helping take your results from good to great.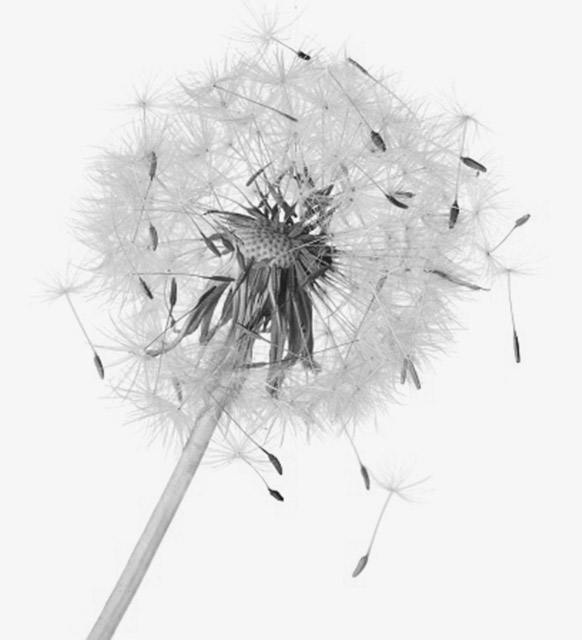 Stop mowing dandelions.
Every day, we help businesses, leaders, and teams like you become more focused and aligned by working at the intersection of strategy, people, and culture. We dig into the things you're struggling with – the issues you can see, the ones that need to be uncovered, and the ones you've been mowing over that keep popping back up. We'll push you and break you free from the status quo. We'll change the way you think, impact the way you approach your issues, and together we'll create breakthroughs.
Strategy
Strategy is not static. It must be communicated and reevaluated regularly to stay aligned with the opportunities in the market. Whether you have an existing strategy that needs to be re-energized, or you need to form a new one your team can rally around, we can help you devise a plan to take your company growth beyond your expectations.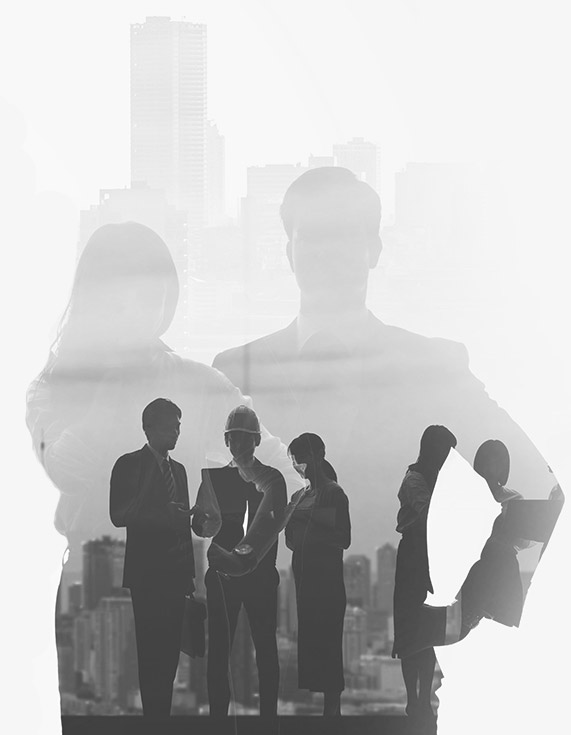 People
Let's face it, humans are complex creatures and that comes to life in all aspects of our lives, even at work. As leaders, it's our job to simplify their experience, maximize their strengths and identify what drives their engagement. We use coaching, assessments, training, and development to get your team more invested, so they perform at the highest levels for themselves and the business.
Culture
Culture has evolved. It's no longer an afterthought or simply investing in ping pong tables and snacks at the office. Culture and business results are directly linked, and it should be at the forefront of your business strategy. Culture can feel complicated, but we've proven it doesn't have to be. We focus on helping our clients create a culture that is a competitive advantage.

Theoretical solutions alone aren't enough.
It takes a unique approach.