Ensure that you have a People Strategy that fits today and your future.
Ensure that you have a People Strategy that fits today and your future.
Now, possibly more than ever,
your People Strategy matters.
Keystone's Integrated People Strategies are focused on helping organizations drive the highest performance by focusing on their people. We focus on the entire employee experience lifecycle from employment brand services that attract the right talent to your organization through the development of your talent that will create a competitive advantage. We firmly believe that your People Strategy is the key differentiator to drive growth and results and we bring customized solutions that will work for where you are at and push you to ensure your People Strategy is strong.
Helping you think outside the box with
Integrated People Strategies that fit
where you are today and where you want to go.

Keystone Group provides solutions in three main areas of expertise:
Talent Engagement Services
This is foundational to ensuring your process of hiring and onboarding is strong. There is a 75% greater chance of a talented individual still being with your organization 3 years after they are hired if there is a structured onboarding plan in place for them. The difference is ensuring a successful transition from the hiring process to onboarding to high performance and execution from each employee.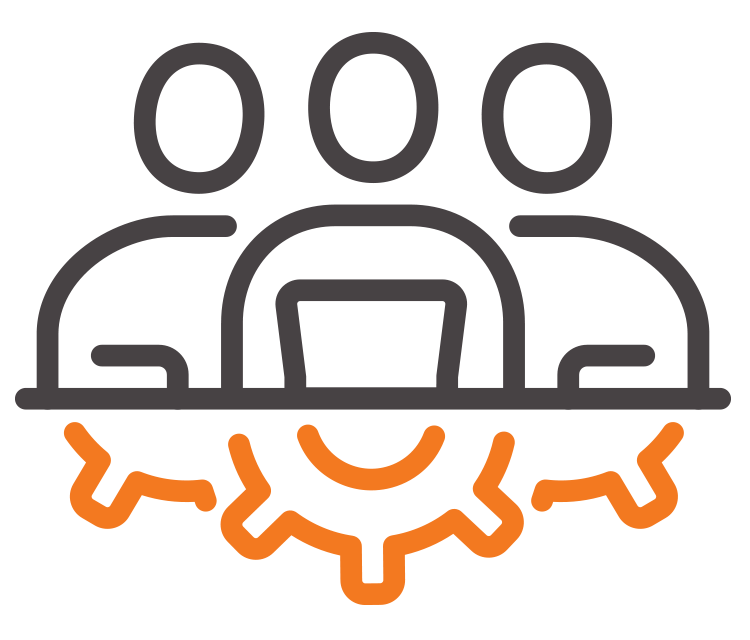 Employee Experience Services
Human Resources is evolving in organizations. It is moving beyond the traditional HR accountabilities to creating an Employee Experience that drives engagement and high performance. Having a strong employee experience day to day drives a competitive advantage for the future. People have always been your greatest asset, but now they are your greatest competitive advantage.
Coaching and Assessments
All of us have blindspots in our personalities and how we approach situations. Our goal is to help leaders identify those blindspots so they can grow and evolve into better leaders. Leadership is an infinite game and we should always be learning and growing to be the best leaders for our organization and our own fulfillment. Here are the ways that Keystone doubles down on our passion for creating stronger leaders in all of our clients.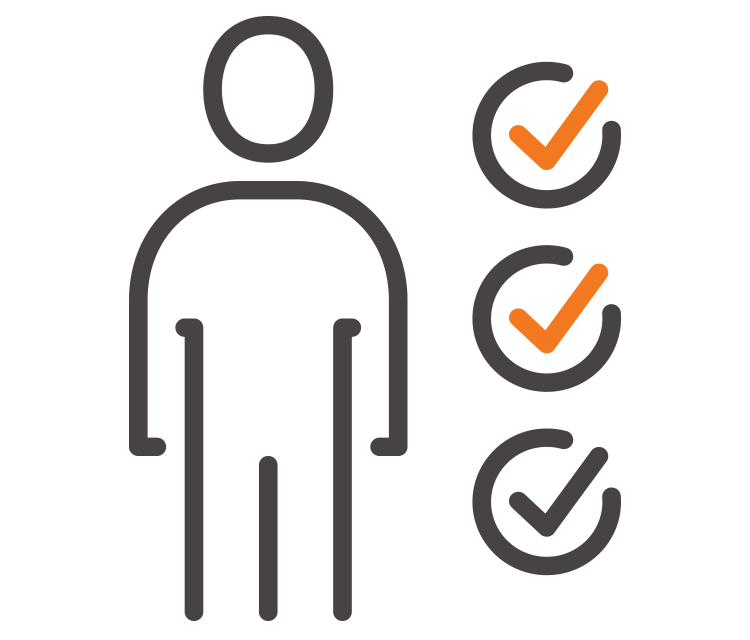 Keystone.
Because your strategy for choosing and growing
your people is the key to your success.