Your people are the
greatest contributor to
high performance.
Your people are the greatest contributor to high performance.
We drive growth by helping leaders transform
their leadership and identify the strategies
that will allow the people in their organization
to become their competitive advantage.
Many business owners, leaders, and executives don't have someone to help them think through their leadership development or hold them accountable to their goals and plans. They know there's a better way, and want to expand their leadership skills to enhance their business results, team performance, and their careers. At Keystone, we use coaching, assessments, training, and development to help leaders at all stages find new confidence in their leadership, impact their teams, and grow their organizations.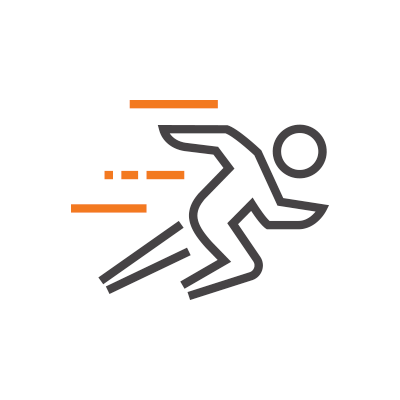 Understand and maximize
the strengths you have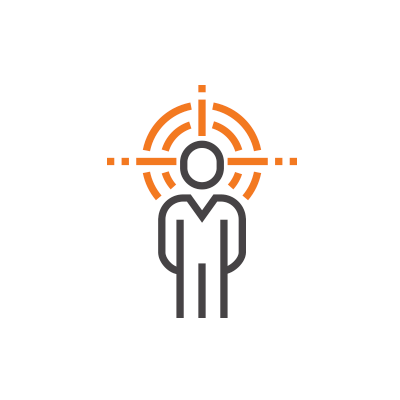 Identify your leadership
blind spots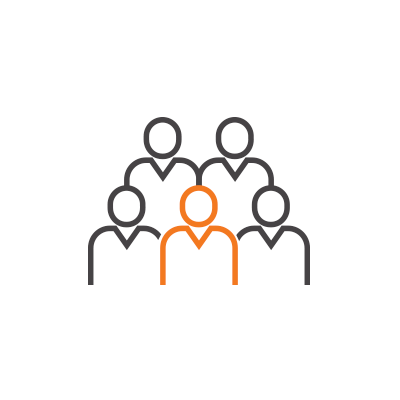 Increase your team's
engagement and retention
With These People-Focused Solutions:
Coaching
Focused executive,
career, and
entrepreneur
coaching
Training
Online and in person
training classes on a
variety of leadership
and organizational topics
Assessments
Identify strengths, opportunities, and blind spots to create awareness for growth
Workforce
Proven retention
and recruitment
strategies and
solutions
At Keystone, we bring our clients broad experience and expertise in navigating corporate and small business challenges, access to a deep network of high-level professionals, and a deep commitment to our core values, long-term partnerships, and creating impact.
Are you ready to experience a different approach to leadership development – one that creates real impact?
Let's chat, discuss your needs, and plan a path forward.