People drive performance.
People drive performance.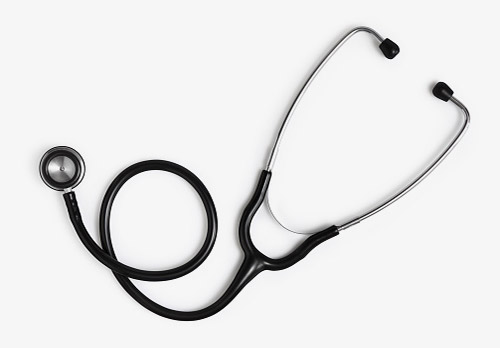 How is your team really doing?
When people aren't happy at work, performance and results suffer. Your business goals are just as important as the team who helps you reach them. Prioritizing their needs and discovering their strengths sets the entire organization up for success.
There's power in your people
Your people need help meeting their potential. As business owners and leaders, it's your job to help them get there. We help you develop leaders by bringing the best out of your people and getting them engaged at a deeper level.
Leading programs that help your leaders grow alongside your business and prepare them for future growth
Capitalizing skill sets and driving high performance to get the most out of your team
Utilizing coaching and assessments, to determine right person/right seat
Taking your human resources function from tactical to strategic
Improved performance from a motivated team

Solutions for your biggest leadership and growth challenges

An improved environment that benefits the people who help you get the work done

Transformation in both leadership and results, in a way that aligns with your core values

Ready to empower your people?
Let's highlight their strengths and
set them up for success.