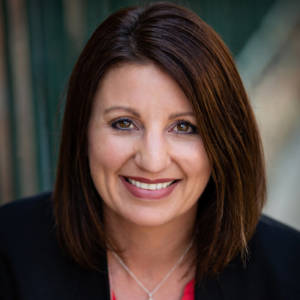 JAIME TAETS
Jaime Taets spent 12+ years in a Fortune 50 company working on strategy and enterprise transformations. Today, she is a successful entrepreneur and owner of two companies focused on helping companies build scaleable and sustainable growth. Keystone was established with the purpose of helping businesses get healthy and grow by focusing on the sales and revenue strategy for their business. Our core values are built around the belief that if you seek to serve and help first you will create stronger relationships and therefore sustainable growth and success.
Jaime believes that in today's business climate, business leaders need a way to differentiate not only their product or service, but their business itself to stand out from the crowd. What better way to do that than to create a more significant relationship with your customer, one that you won't have to replace and rebuild year after year.
Robin Edgar has been a financial advisor for over 28 years and she has helped thousands of people with their financial plan. She has been a successful entrepreneur and has joined her partners in developing Keystone with the purpose of helping businesses with topline growth in a healthy and sustainable way.
Through her experience as a financial advisor, Robin believes that in today's business climate, businesses need to find a way to develop deeper, more significant relationships with their customers to not only gain those customers, but retain them for a long period of time. She believes strongly that Keystone has the solution to helping everyone from solopreneurs to Fortune 100 companies increase the impact of their communication and ultimately their top line.
Robin offers securities through Concorde Investment Services, LLC (CIS); advisory services through Concorde Asset Management, LLC (CAM), an SEC registered investment adviser; and insurance through Concorde Insurance Agency, Inc. (CIA) Robin Edgar is independent of CIS, CAM and CIA, all three of which are independent of Keystone Group.
Check the background of this investment professional on FINRA BrokerCheck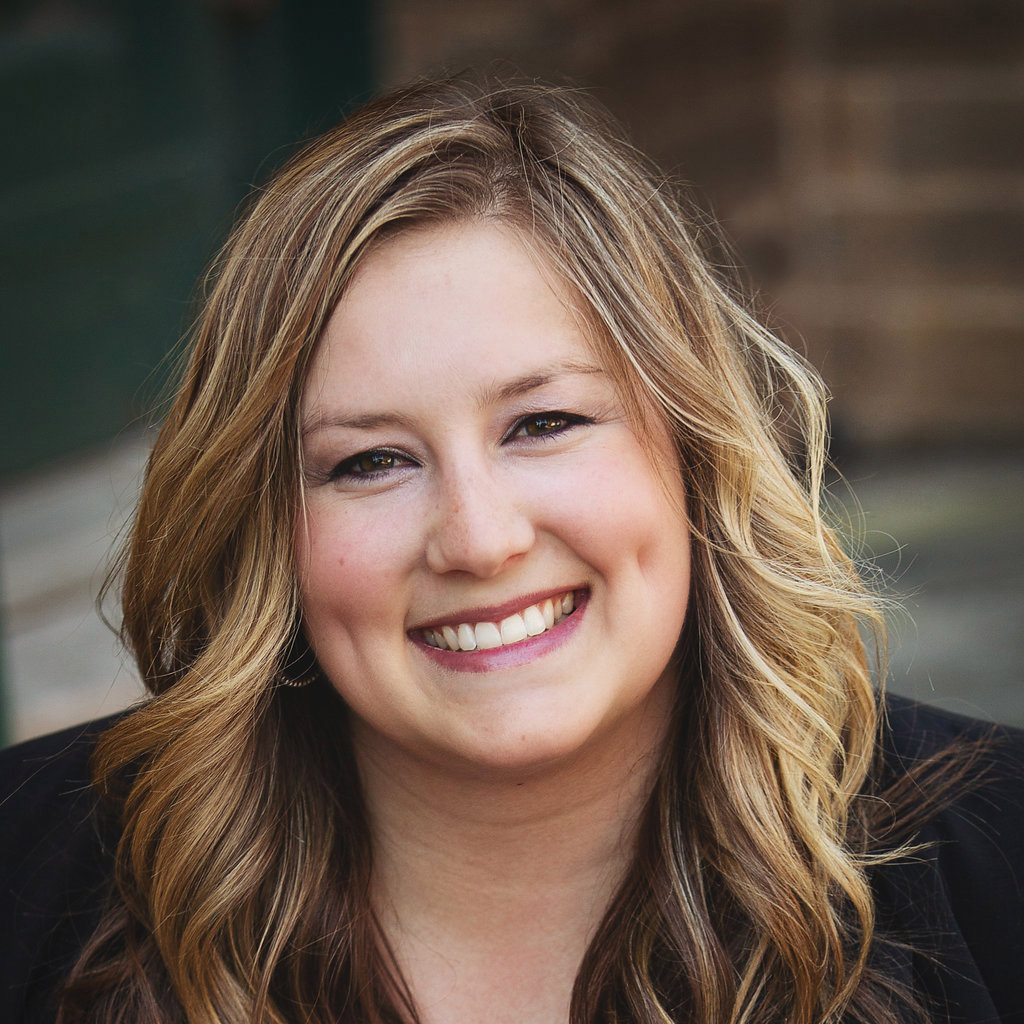 ERICA ROELIKE
Erica Roelike has 10+ years of experience in recruiting and operations at a boutique executive search firm in the Minneapolis area.  She joins Keystone as the Director of Operations.  Erica brings deep experience in aligning the right people with the right companies and roles to maximize their results and engagement.  She has a strong purpose to serve others through understanding their strengths and providing excellent customer service.  Erica is focused on engaging, supporting, and developing our customer relationships through the use of the Sales Tools and Training that Keystone provides.  She will do this through creating processes and making sure our customers have a strong support structure before, during and after the sale.
Erica believes that the growth of businesses comes through strong sales processes and truly understanding your buyer.  Keystone's toolsets have helped her identify the differences of the people she engages with and how to serve them with each interaction.
Relationship focused,
intentional on creating success.

Start reaching your full potential.
Call or email us today.