Do You Really Understand Who Your Customer Is?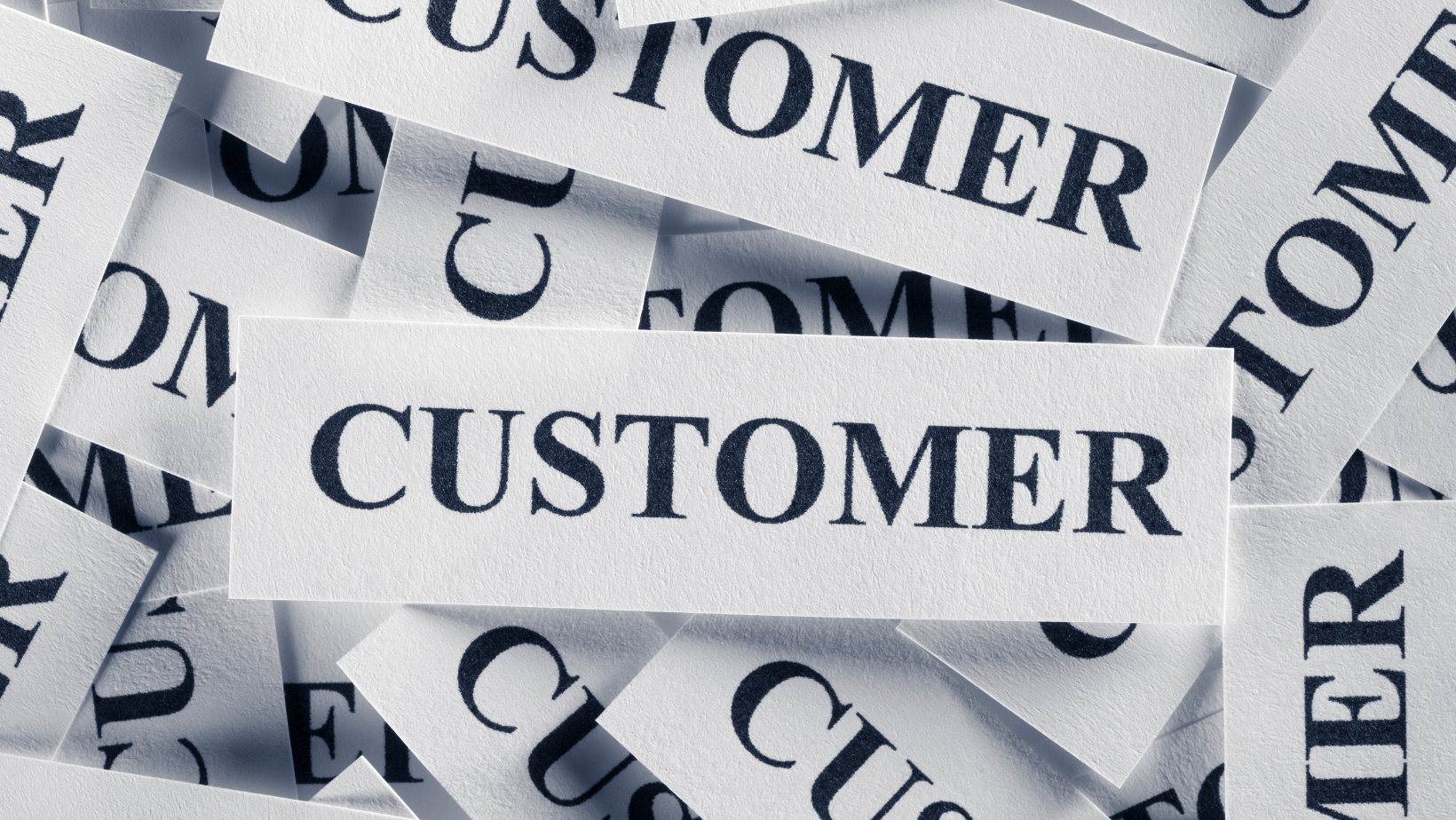 Whenever I start a new client engagement, my initial questions always begin with the customer.  Many clients will immediately refer me to their website, where the logos of the companies they work with are proudly presented for all to see. Although displays like this go a long way to establish credibility in the marketplace, they don't answer the questions I'm asking.  Because the reality is:
customers aren't companies
.  They aren't even job titles.  No, your customers are: Steve in Purchasing: the uptight guy who's obsessed with looking for the cheapest rates, but loves ranting about the Vikings – and will always listen to your price vs. value conversation once he loosens up after ten minutes of football talk. Monica in Project Management: the uber-Type A single mother of two teenagers who fast tracks your proposals because they are airtight and awash in detail. Evan in Sales: the twenty-something who's so completely swamped that he initially canceled every other meeting, but once you gave him a free pointer on how to deal with unruly customers, he's been one of your best clients. The point is — your customers are
real people
.  Whether they work for huge enterprises or small retail shops, the person who is going to decide to buy your product or service is an emotional being with problems to solve.  And the only way you're ever going to get their business is by connecting with the human behind the job title and building trust. Now, that's great advice for the account executive working on the front line, but how can marketing support this reality?  Here are three tips to make your marketing the most effective in achieving your sales goals:
Be crystal clear on your customer's pain points. I've seen several start-ups fail because they created a solution for a problem that didn't really exist… but I'm guessing that's not your issue.  Instead, think about how working with you can bring both tangible solutions (e.g. I can reduce Steve's printing costs by 10% this year AND give him next-day service) and underlying benefits (Monica will quickly elevate to "rock star status" in the eyes of her boss).
Be crystal clear on your value proposition. You need to succinctly articulate the magic you bring to solve your customers' problems.  If your value proposition is too vague or too technical, you're starting off on the wrong foot.  For example, at Customers 1st Marketing, we help you delight your customers and find new ones.    You don't need to get into the "how" in your value proposition – just communicate what you can do for them.
Create flexible marketing materials. One of the worst practices I've seen is creating an iron-clad proposal deck that takes 30 minutes to run through, and your sales reps are expected to use it everywhere. Don't get me wrong – you need to explain your value proposition in your marketing materials, but a great pitch deck should be tailored to start a conversation, not end the meeting.  The key is demonstrating how the things you do can solve the specific problems your prospect is facing, which are impossible to learn about unless you stop talking … and start listening.
At the end of the day, your customer is a
person
who is looking for someone to solve their problems, regardless of where they work or what job title they hold.  If you keep that truth as the focus of your marketing efforts, you'll be on your way to success!
Alex Hultgren is CEO of
Customers 1st Marketing
and operates as a fractional CMO. He works with businesses of all sizes — from solopreneurs to multi-million-dollar enterprises — with a single objective: help them delight their customers and find new ones. If that sounds like the kind of thing you'd like to explore for your business, drop him a line at
alex@customers1stmarketing.com
.
Are you ready to start driving results with a realistic and actionable plan that unleashes your full potential?
It all starts with a single, intentional conversation.