Make your culture your greatest competitive advantage.
Make your culture your greatest competitive advantage.
We help organizations be the best they can be by focusing on creating inclusive, healthy environments where people want to come to work, want to stay, and want to perform.
Many business owners, leaders, and executives know that culture matters, but are struggling with how to best engage current employees, recruit the best talent, and thrive in a competitive job market. Fostering high performance in their organizations is key, and battling turnover is critical – it all begins with culture. At Keystone, we use surveys, assessments, and accountability solutions to help leaders become aware of employee engagement issues, build engagement, and build confidence around their culture as a competitive advantage.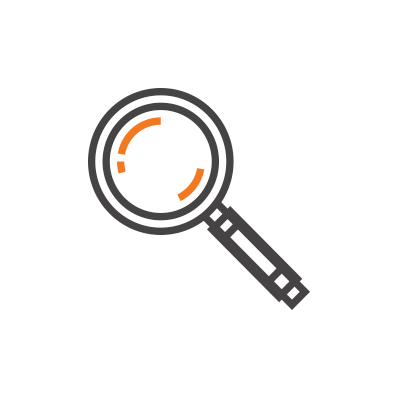 Identify improvement areas to positively impact engagement and culture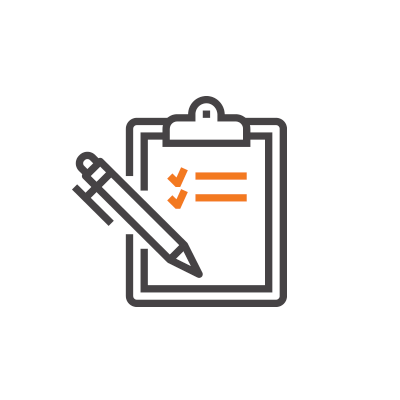 Develop a clear plan to impact culture, recruiting, and retention to drive performance and results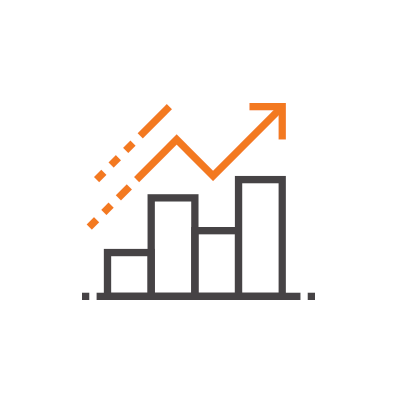 Clarify the factors that impact the organizational health and engagement of your workforce
With these Culture-Impact Solutions:
Assessments
Defining a baseline of your organization's culture and engagement level to drive improvement
Surveys
Gathering input and data to drive more effective cultural strategy that fits your business
Roadmaps
Creating a long-term
plan to drive a
healthy culture
in your organization
Sustainment Plans
Creating a plan to sustain and build cultural capabilities in your organization
At Keystone, we bring our clients our broad experience and expertise in navigating corporate and small business challenges, access to a deep network of high-level professionals, and a deep commitment to our core values, long-term partnerships, and creating impact.
Are you ready to experience a different approach
to culture – one that creates real engagement?
Let's chat, discuss your needs, and plan a path forward.

Start reaching your full potential.
Call or email us today.