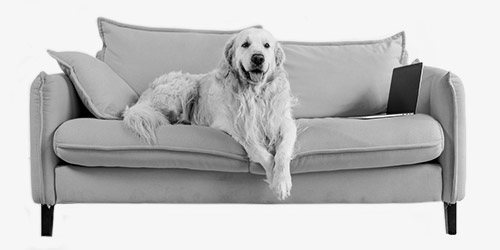 How do your employees feel when they go home at night?
Having a positive culture means people leave work feeling better than when they arrived. Is this true for your organization? Work should feel like a beneficial part of life that provides fulfillment beyond income.
Creating a conscious culture
To get your employees invested at a deeper level, you have to get involved with them at a deeper level. We help you create inclusive, healthy environments where people want to come to work, want to stay, and want to perform. Ready to improve results with a culture shift?
Let's get your team invested.
We're your culture champion.