Our Origin Story
After working in corporate America for over 13 years, our CEO & founder, Jaime Taets wanted to do something more impactful. During a family vacation to Keystone, South Dakota, Jaime's stress was at an all-time high. She wasn't feeling fulfilled and knew there was something more she should be doing. In 2013, she left her corporate job and launched Keystone Group International, with the goal of leveraging her business experience to help entrepreneurial companies grow and thrive.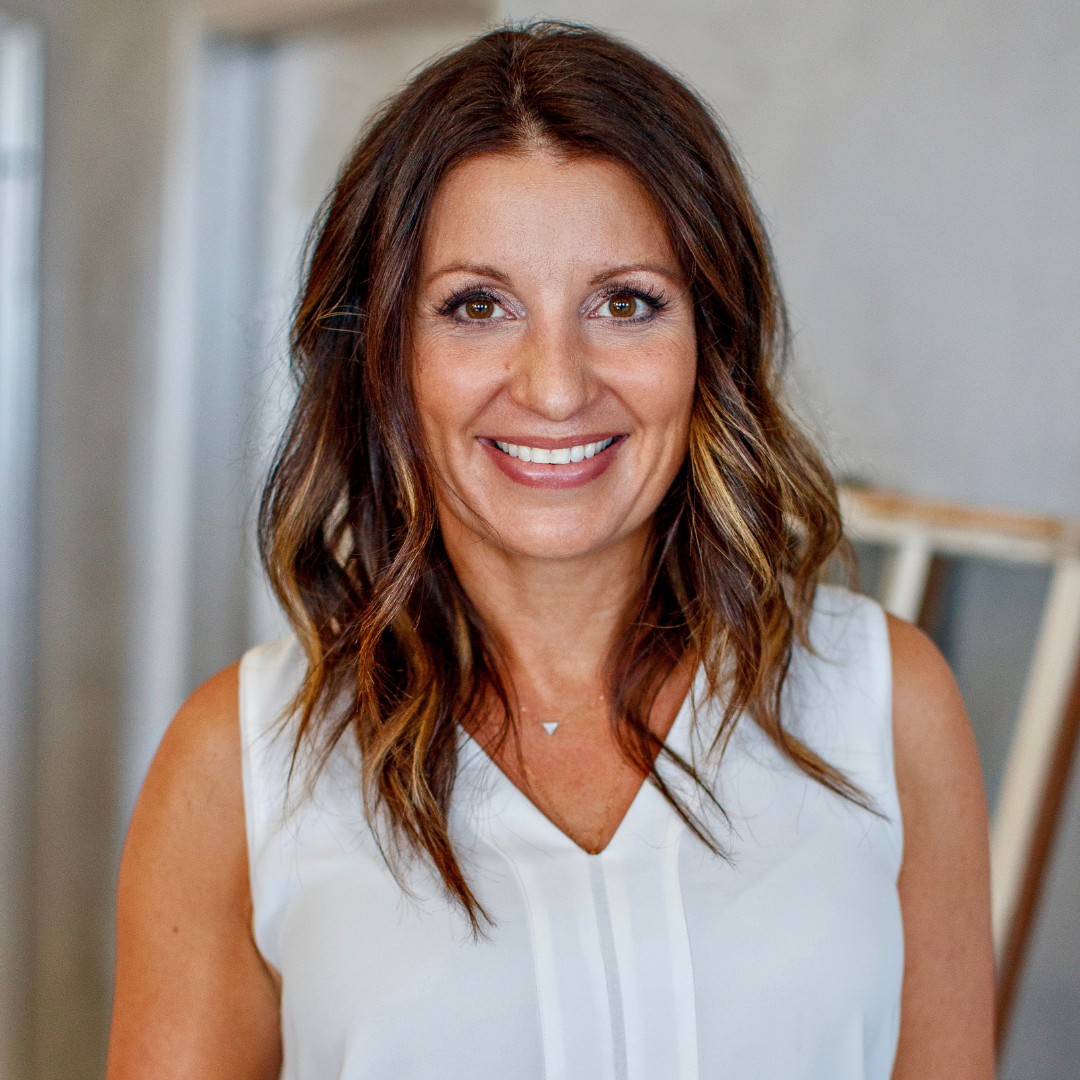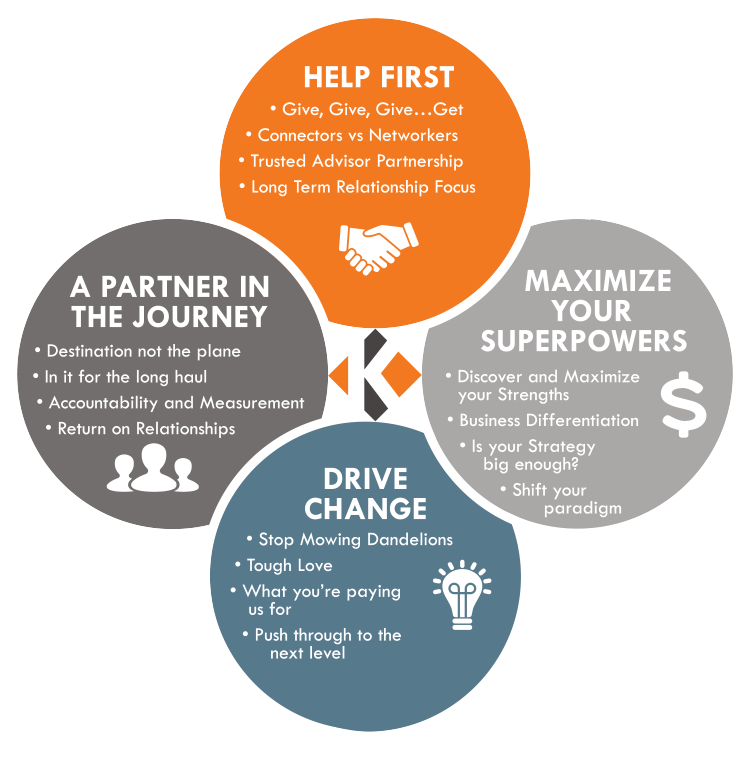 Our Values
Building upon that goal, Keystone came to life as a partner that exists to transform the organizations and leaders we work with on every level. It is our purpose, and it is what gets us out of bed each morning.
We'll transform the way you work, the way you lead, the way you grow, and the way you
succeed. This purpose influenced our core values—and they're not just cool words on our website. We live and breathe these values every day.

Our Culture
At Keystone, we practice what we preach. That means we hold ourselves accountable to having a culture that fulfills and invigorates people. Our employees go home at night feeling energized about the work they've done and ready to come back and solve big problems again tomorrow. We're a team of connectors, passionate about the journey we're on with each other, and with our clients.
If this culture is what you're looking for in a career, please send your resume to info@keystonegroupintl.com.
While we don't have any open positions now, we're always on the lookout for fellow connectors.

Ready to start this journey together?
Let's get going.